Electronic Health Care Record v2
Vohra's Electronic
Health Record System
Designed and maintained exclusively for post-acute wound care.
The proprietary Vohra Electronic Health Record (EHR) has been designed by physicians specifically for healing wounds in the post-acute care setting. Through clinical decision support (CDS) and artificial intelligence (AI), it leverages our extensive wound database and supplies the physician with optimal support to design and implement the best patient-specific treatment plans.
With ONC-certified and niche-specific smart technology helping drive quality outcomes, physicians can focus on what they do best; providing care for patients.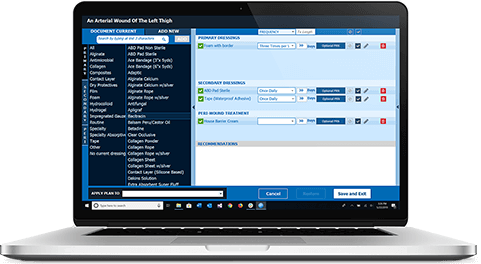 NICHE-SPECIFIC
Designed by wound care physicians FOR wound care physicians
Tailored for seamless wound care delivery and documentation
CERTIFIED
Meets all current healthcare
regulatory criteria
Exchanges data with certified medical records systems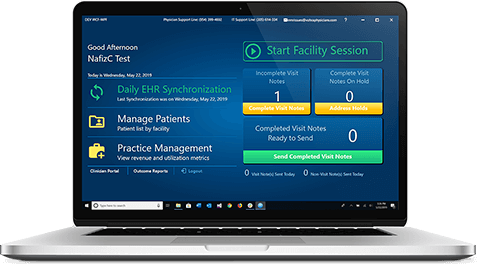 VISIONARY
Captures critical wound care data to build and deliver augmented intelligence
Dynamically recommends outcomes-based and cost-effective dressings